We, at SREE VINAYAKA ENTERPRISES & FACILITY MANAGEMENT PVT LTD, understands the importance of Facilities management by creating an environment that is beneficial to carrying out the organization's primary goal and achievements in the field of operations, taking an integrated view of the services infrastructure, and using this to provide customer's best satisfaction and value of money/resources through continuous support for enrichment of the core business. Our comprehensive range of services help an organization maintaining compliance standards, manage response times, achieve scalability and flexibility, and optimization of business operational costs.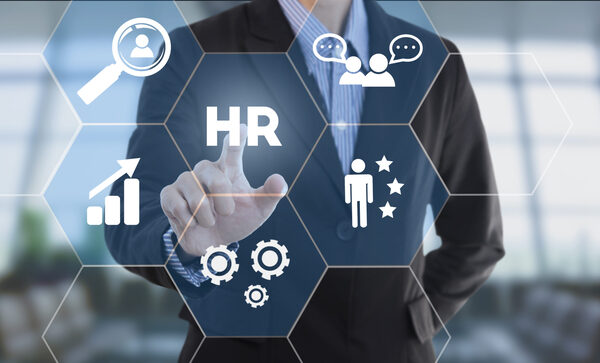 HR/Payroll/Support Service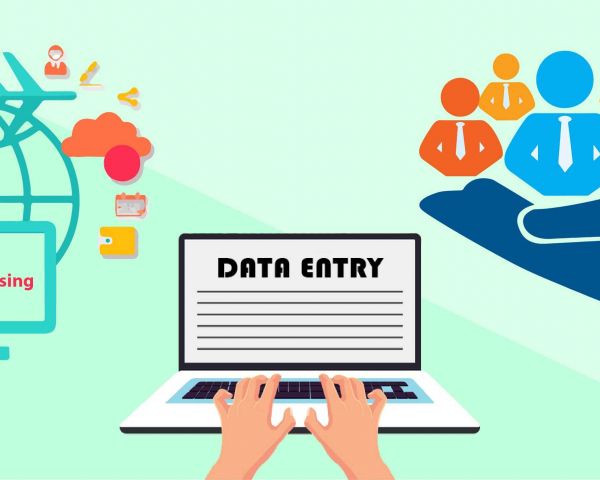 BPO / Data Entry Operator Service Contract/ Job Contract.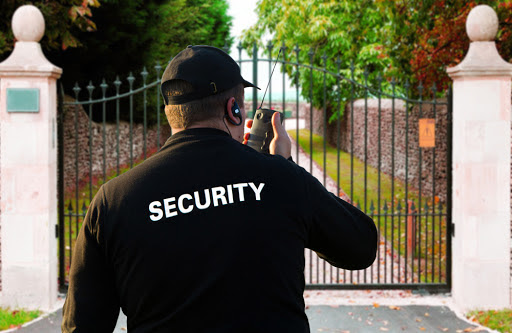 Security Services Contract/ Job Contract.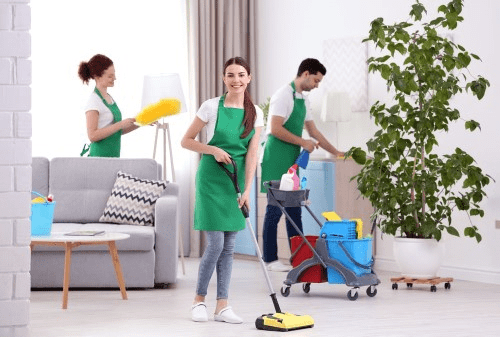 Domestic Housekeeping, Mechanized Housekeeping, General Housekeeping Industrial Housekeeping & Janitorial AMC / Service Contract/ Job Contract.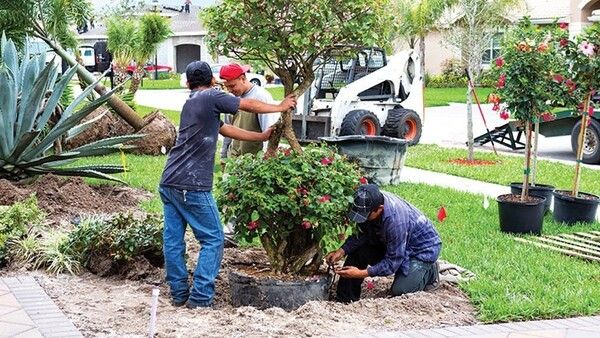 Landscaping & Horticulture AMC / Service Contract/ Job Contract.

Production of food /Operation & maintenance of Canteen

Disposal of Garbage/ Debris supports services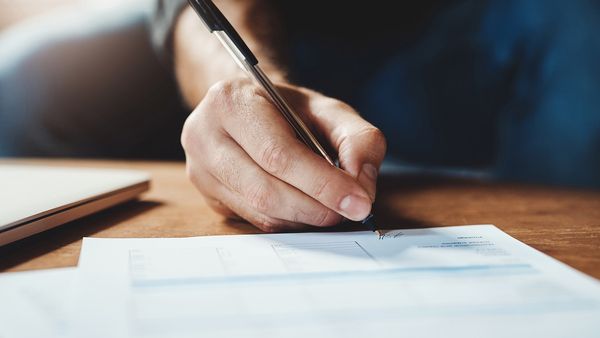 Service contract / Delivery of packaged drinking water.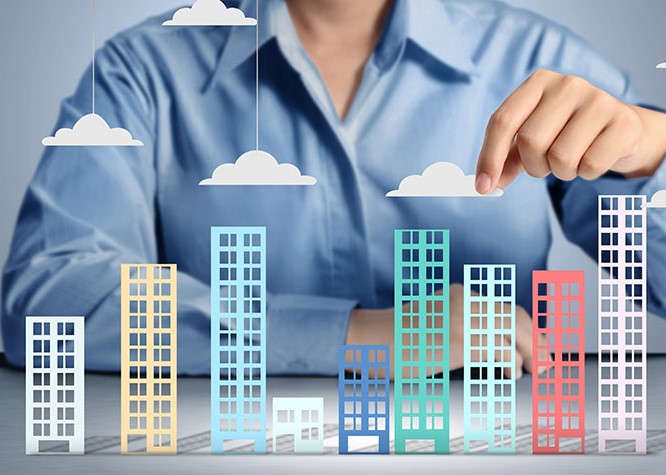 Building Management Services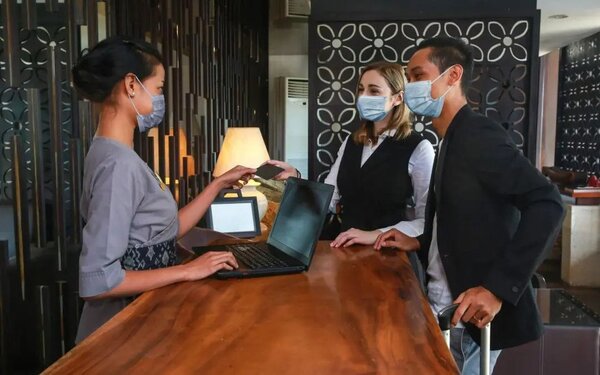 Hospitality Management Services.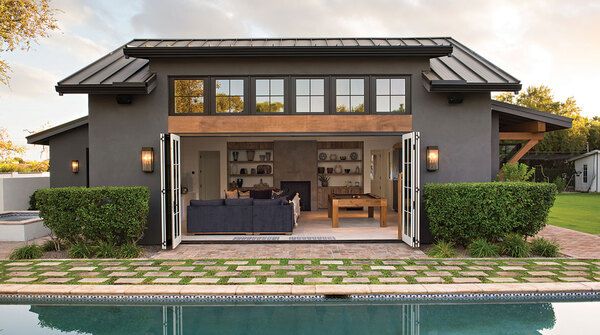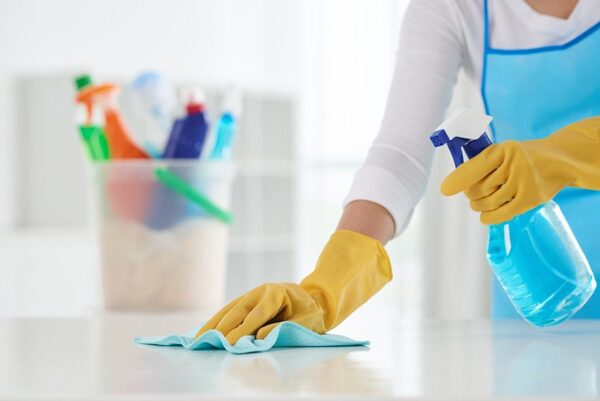 Integrated Chemical Cleaning Facility Services.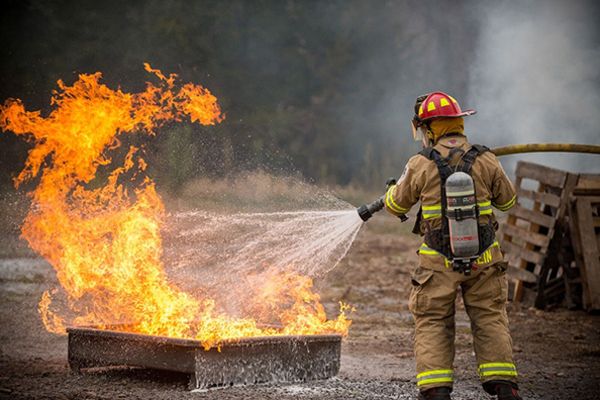 Operation and Maintenance of Fire services.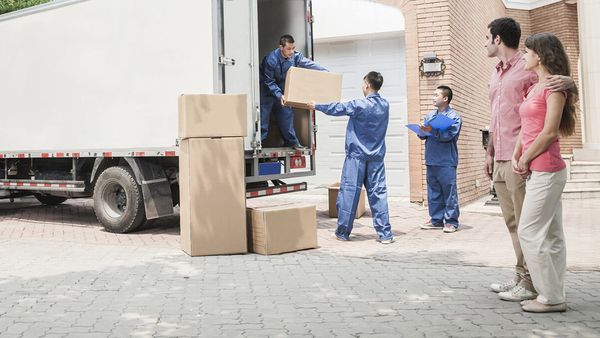 Shifting, Loading and Unloading works Support services.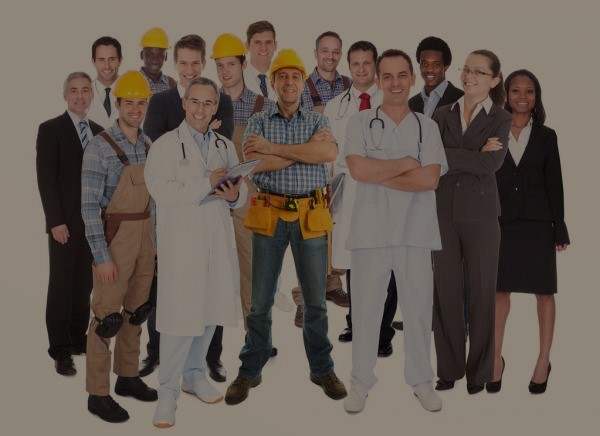 All kind of Manpower outsourcing Services

Providing Reprographic Assistants Support services.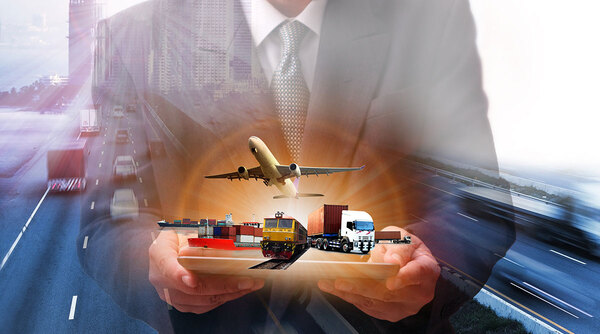 Logistic Support services.